Welcome to Central Staffs CrossFit
Training for the Stafford Marathon? Looking to get in shape for the summer? Want to learn Olympic Weightlifting or just lose weight. Whatever your fitness or physical goals are for 2019 we have you covered.
Here at Central Staffs CrossFit, based in the heart of Stafford, we promote exercise, fitness, structural development and a healthy lifestyle. We make sure all our workouts and classes are accessible for all ages and abilities. Our focus is on your long term physical performance and injury prevention.
We have sessions that test your engine and push your physical limits, but we also cater for those who want to get educated and learn all concepts of physical health. Not only is physical exercise good for the body, but did you know that physical activity is beneficial for mental health too?
We have been in Stafford since 2013 have decades of knowledge about exercise and fitness programs. We don't promote fads; we don't jump on social media hype, we take fundamental performance programming and make it fun and accessible.
Whether you are recovering from an injury, just want to get started or are at the top of your game and need to break your plateau we have you covered.
Still not sure? Take us up on our free taster session by using the link below.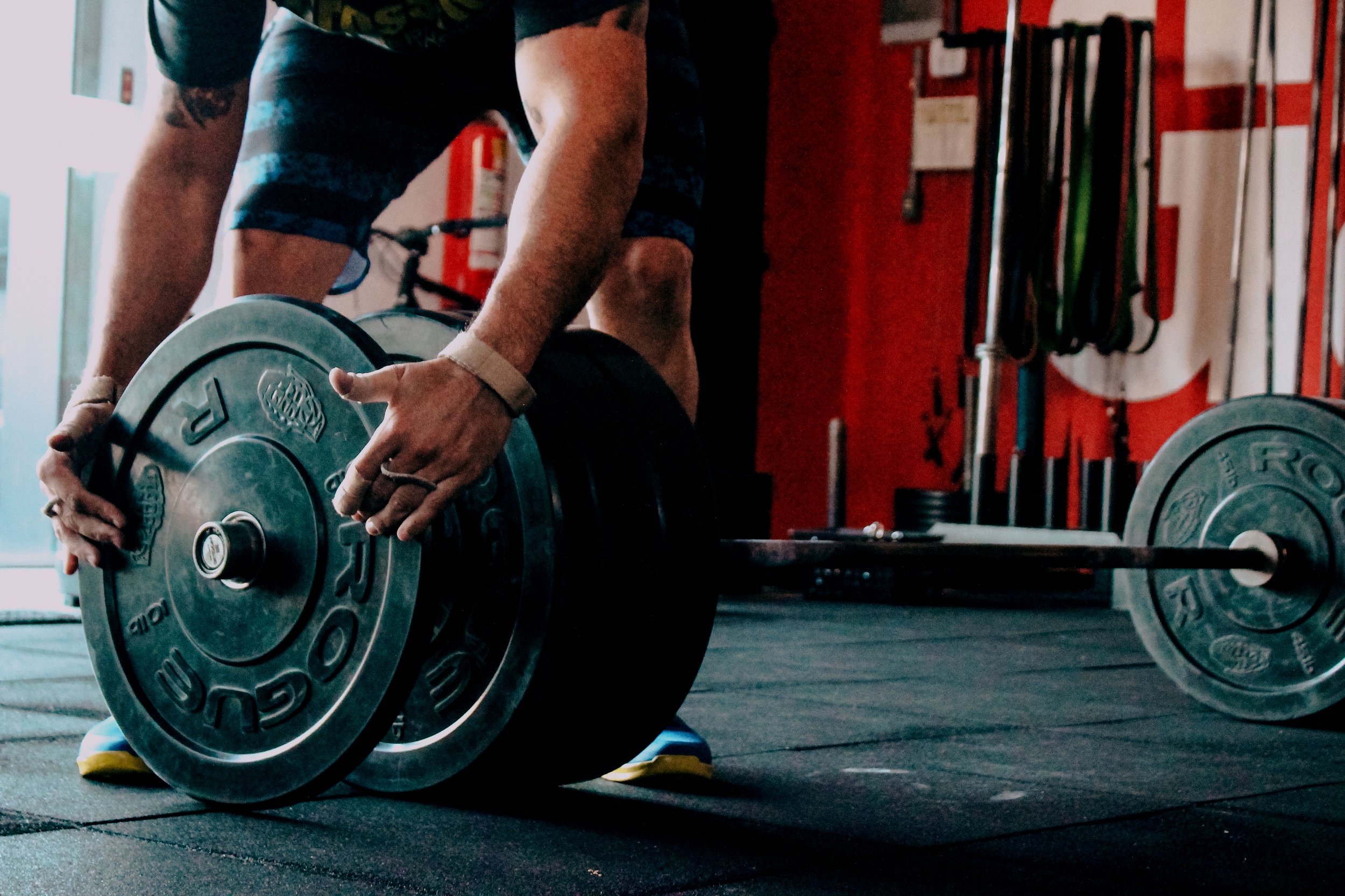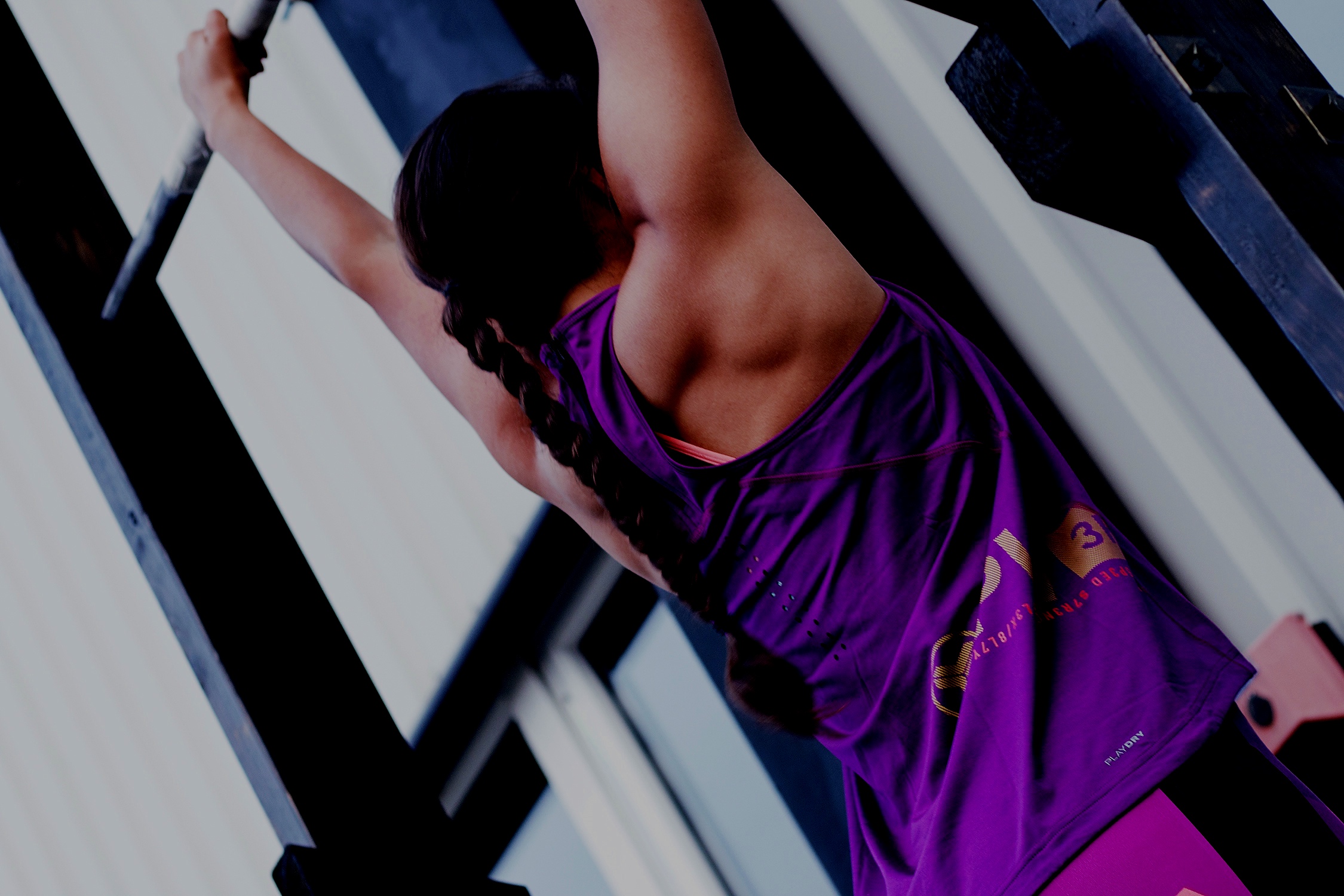 Try Before You Buy x5
So how do you know you will like Central Staffs Crossfit? We wouldn't expect anyone to sign up to one of our memberships without knowing what we do, how our programming works, or how our facility operates. With this in mind, we are willing to give anyone who wants to try us out "FIVE" free taster sessions.
Our Taster sessions let you meet the coaches, try out our equipment, meet other members and informally experience our facility. We believe in what we do so to prove it; we are giving you "FIVE" free sessions for just signing up. No credit payment details needed, these are free classes so you understand what we do and can find a class that suits you.
If you would rather speak to us on a 1-2-1 basis without signing up just send us an email or a social DM.
Click the link below to sign in for your "free" no obligation sessions.
We have two types of core memberships — an entry level conditioning program starting at £25 per month, which is open to anyone regardless of experience. To take part in our conditioning or Olympic weightlifting classes, all you need to do is sign up and have fun. No experience necessary.
Our second option is our Crossfit Membership starting at £55 per month. To take part in CrossFit, you do need to have completed the foundations course. The CrossFit foundations will teach you all the fundamental movements so you can hit the ground running. Our foundation courses run periodically throughout the year, but if you can't wait, we do offer 1-2-1 workshops to fast track your membership.
Our Crossfit membership will also allow you access to some of our more technical classes like Strongman and Gym Jones and more.
Check out our membership options below or call for more information.
Drop In Prices
CrossFit/Weightlifting/Gym Jones - £10 Per Session
Conditioning - £5 Per Session
Conditioning
£25 - Bronze - 2 Classes Per Week
£35 - Silver - 3 Classes Per Week
Additional
Services & Student Discount - £65
Gold Emergency Discount - £65
Crossfit Teens - £40
CrossFit Kids 10 Pack - £35
Conditioning 10 Pack Bolt On - £35
Fixed Term Memberships Available
*applies to new CrossFit customers only, and requires standard membership renewal after 90 days.
In addition to creating fitness programs to help build a better you, we are also pleased to support Performance, Therapy and Rehabilitation (PTR) at Central Staffs CrossFit. PTR work closely with the CSC team to ensure all of our workouts mitigate injury and are structured to work the body in a way that is scientifically beneficial. PTR also offer a wide range of services to help you keep your body in check and maintain functional mobility. To learn more or book a session click the button below.